Your Radiology Professionals
At Professional Radiology, Inc. (PRI), we are a dedicated group of imaging specialist physicians specializing in diagnostic and interventional radiology. Our priority is to deliver timely and compassionate care while utilizing advanced and cutting-edge technology. With a large staff of physicians, we have sub-specialty expertise, with many of our doctors having completed fellowship training in specific areas of radiology.
At PRI, our mission is to combine expertise, innovation, and a patient-centric approach to deliver outstanding healthcare services. We pride ourselves on our commitment to excellence and our dedication to improving the well-being of our patients.
With PRI, you can trust that you are in the hands of a capable and compassionate team of professionals who are passionate about providing the best possible care.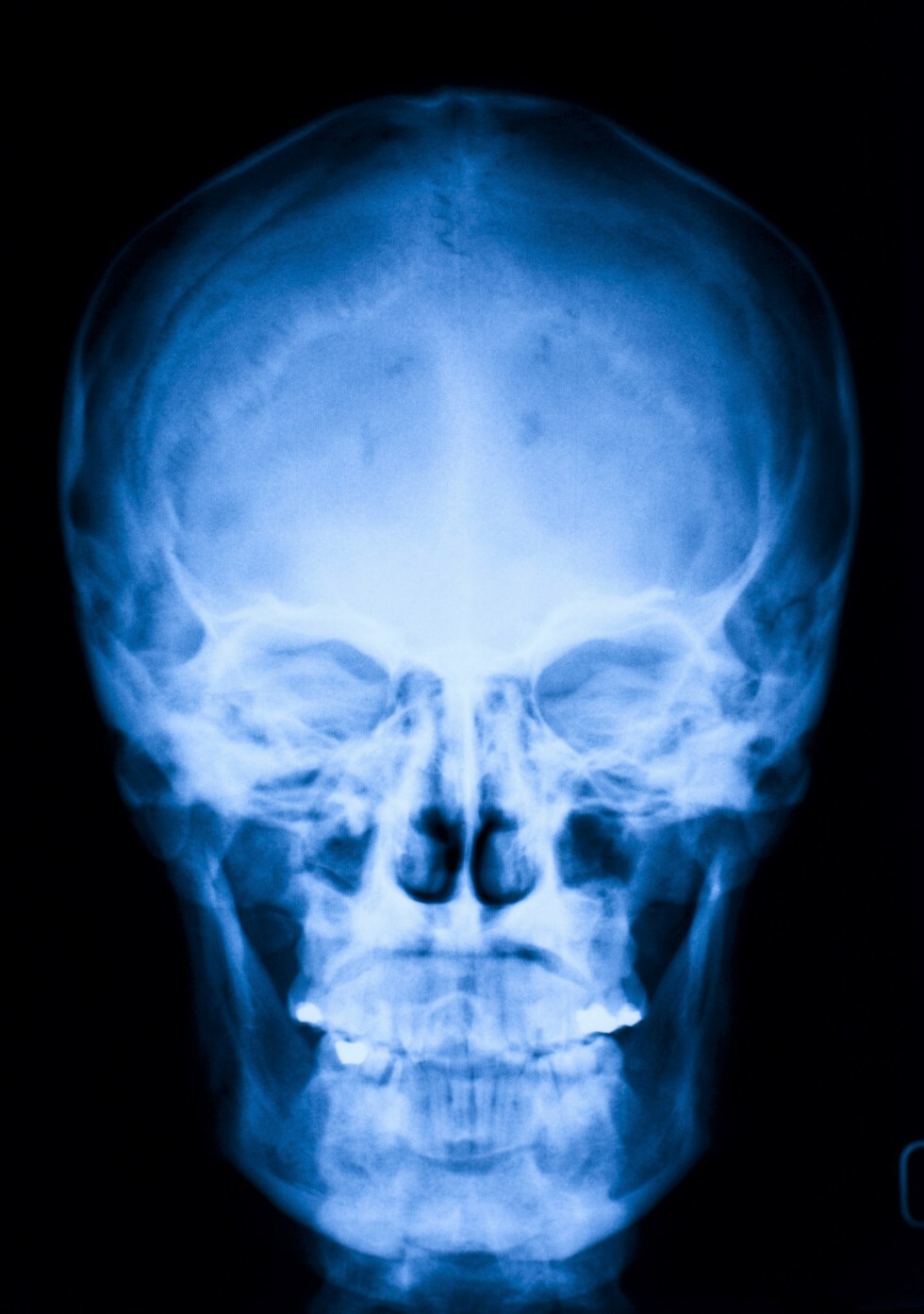 Our History
Professional Radiology, Inc. (PRI) is a leading diagnostic and interventional radiology practice that is fully committed to providing exceptional healthcare services to patients at The Christ Hospital, Jewish Hospital, and Fort Hamilton Hospital. Our practice has a rich history, as it was formed in January 1997 through the merger of Cinhio Diagnostic Imaging, which was established in 1962, and Radiologic Consultants. In July 2004, we expanded our services even further by merging with Hamilton Radiology. With our combined expertise and resources, we are dedicated to delivering top-quality radiology care to our patients, ensuring accurate diagnoses and effective treatment options.