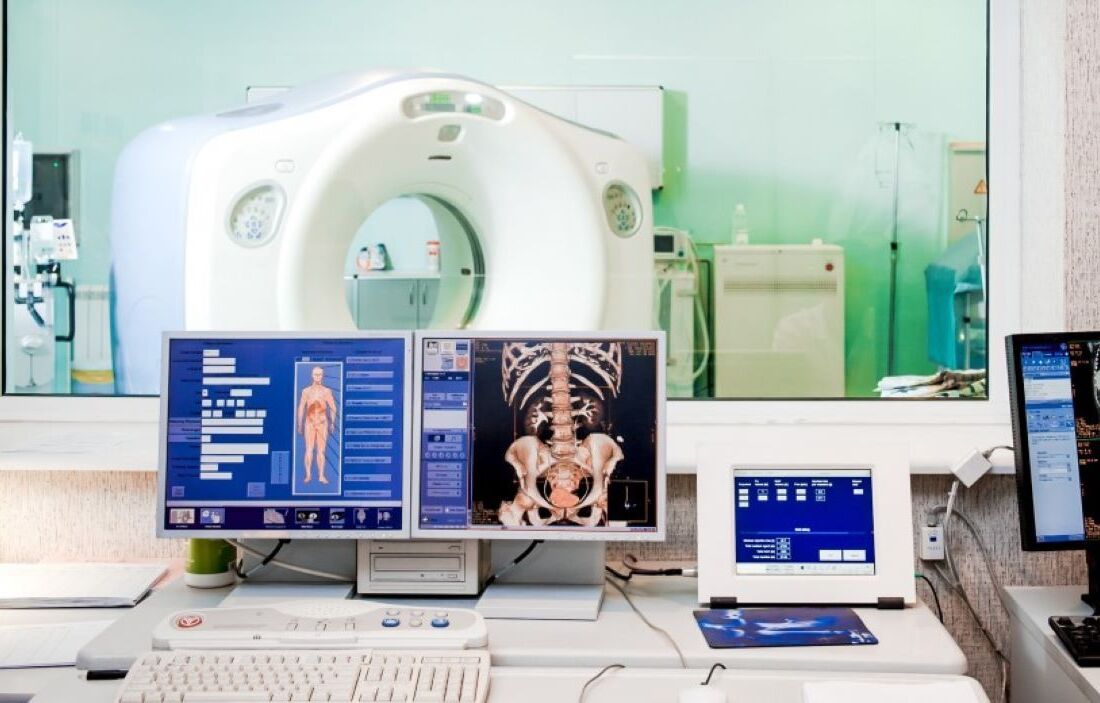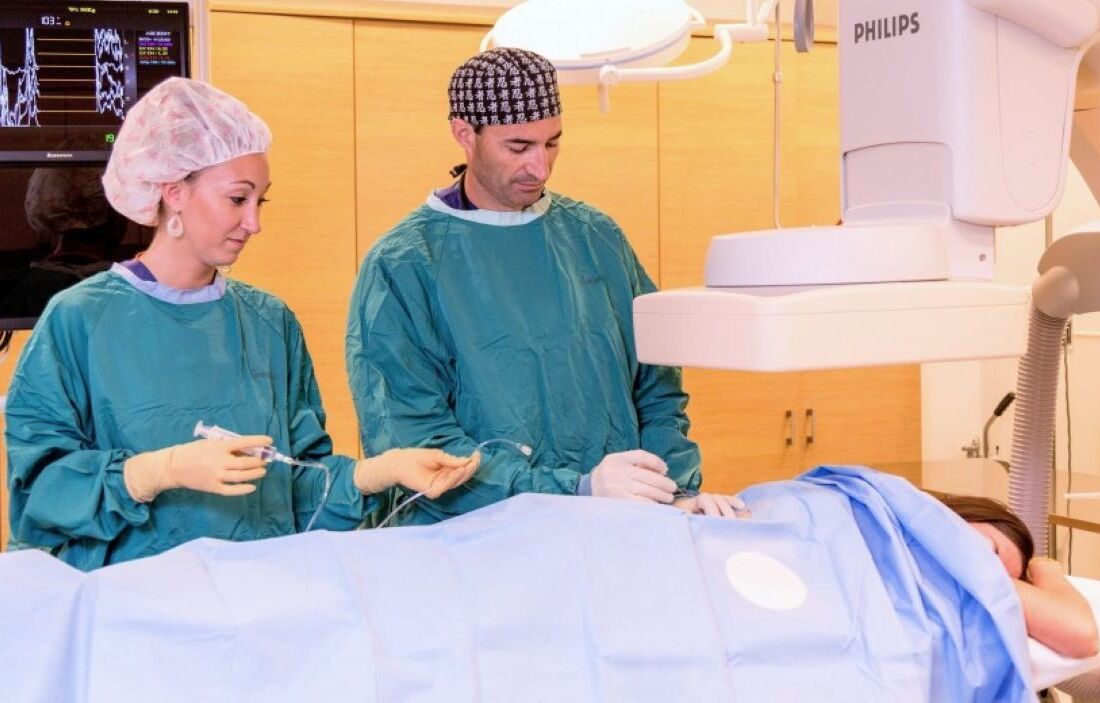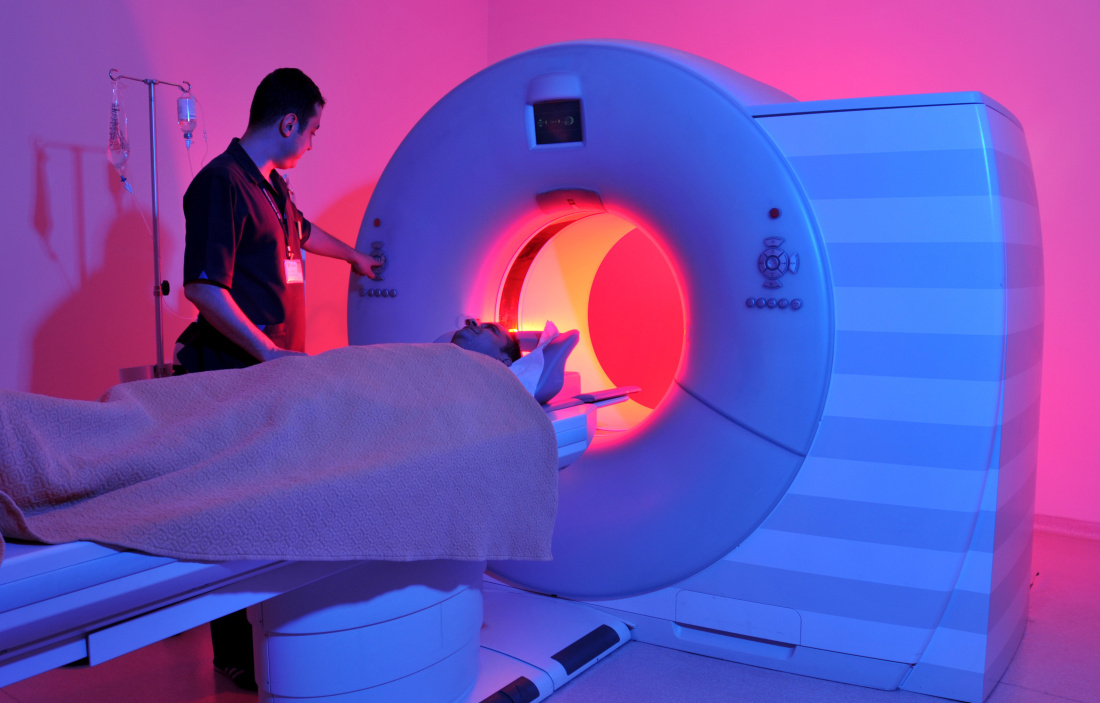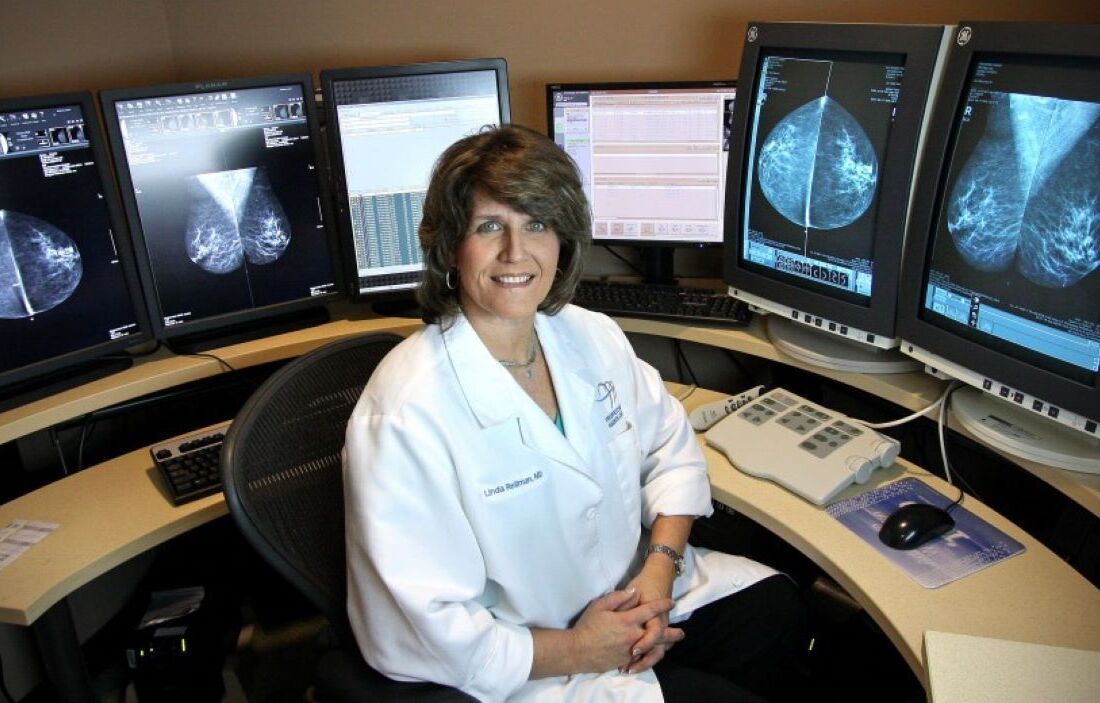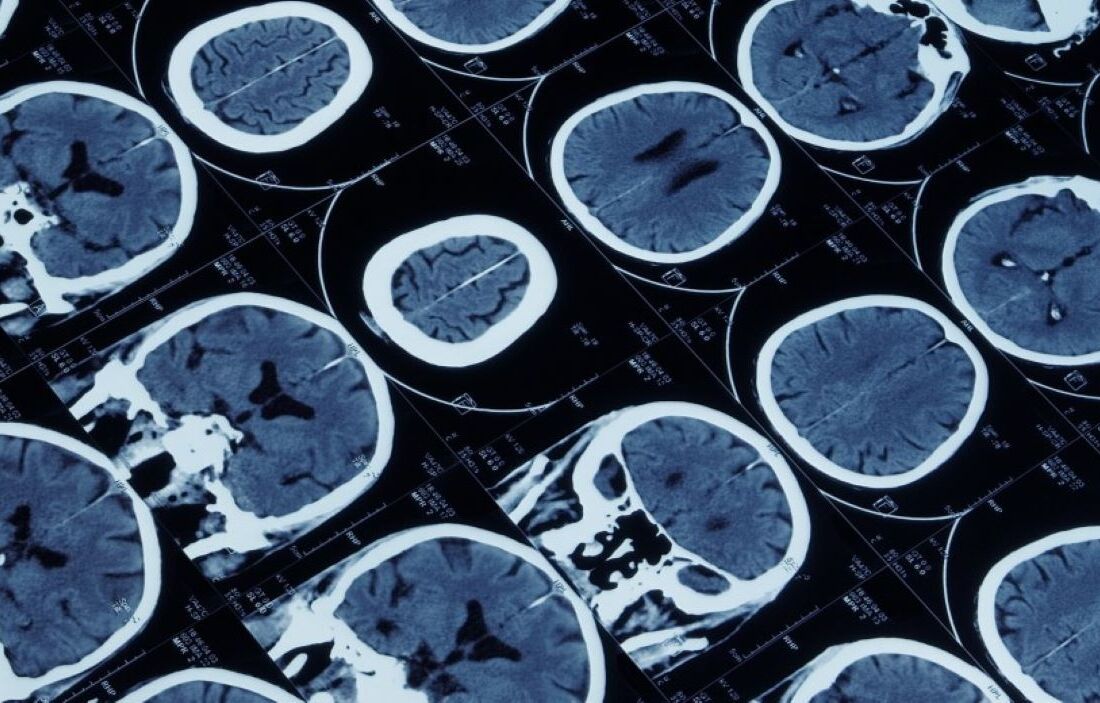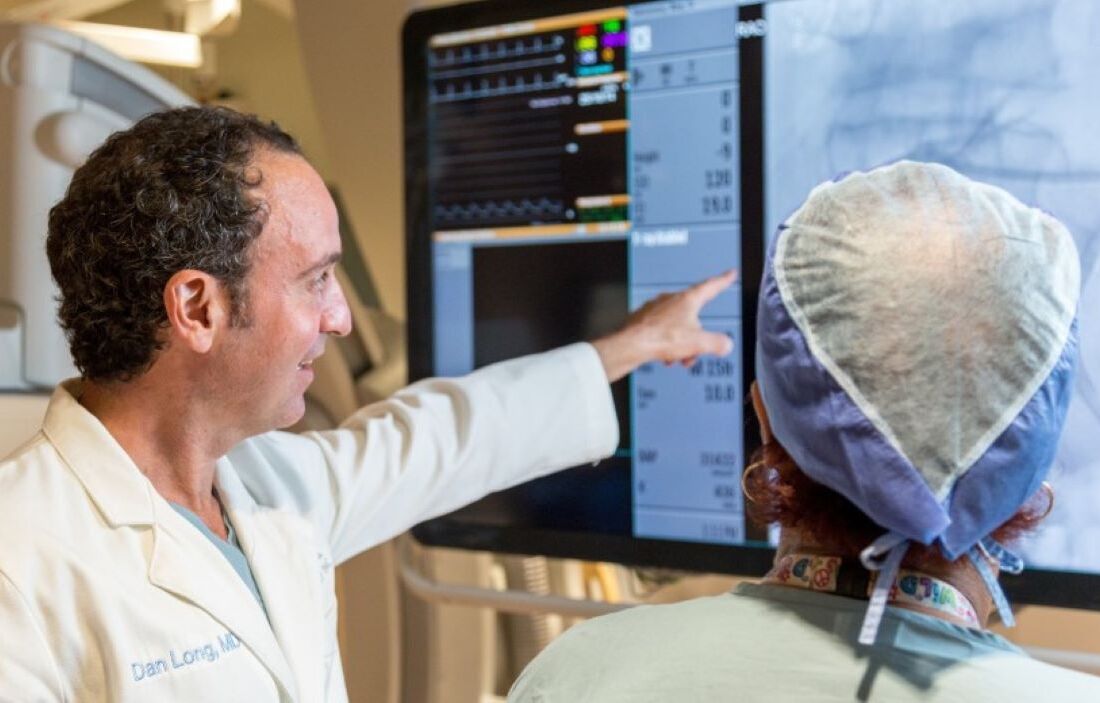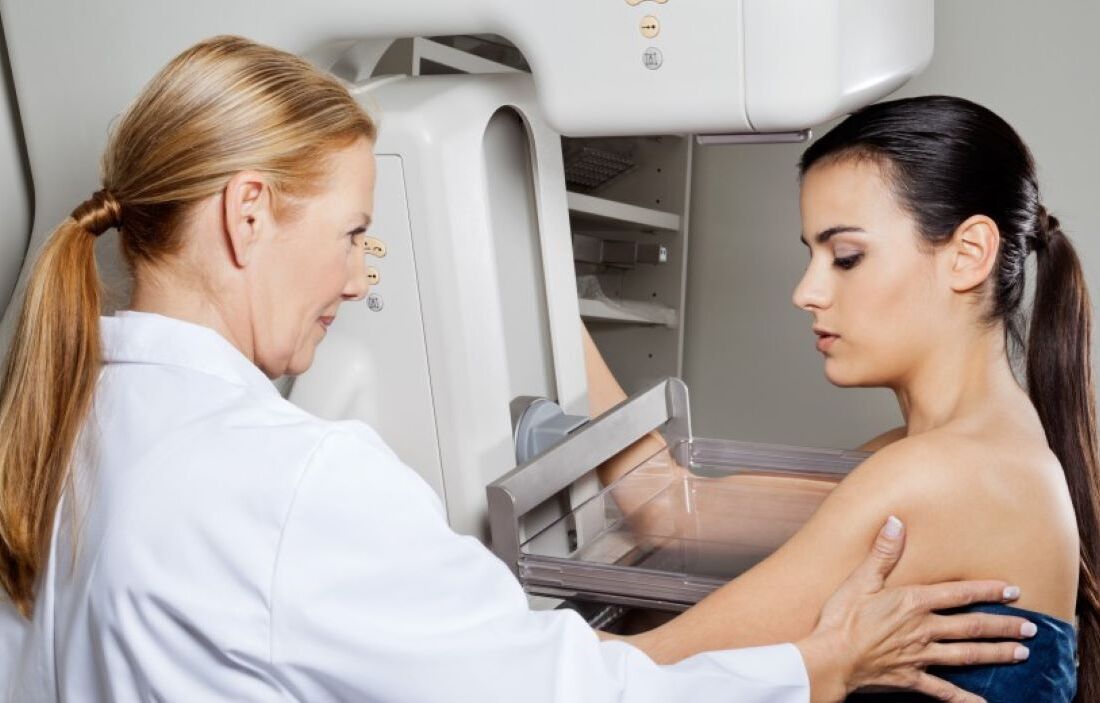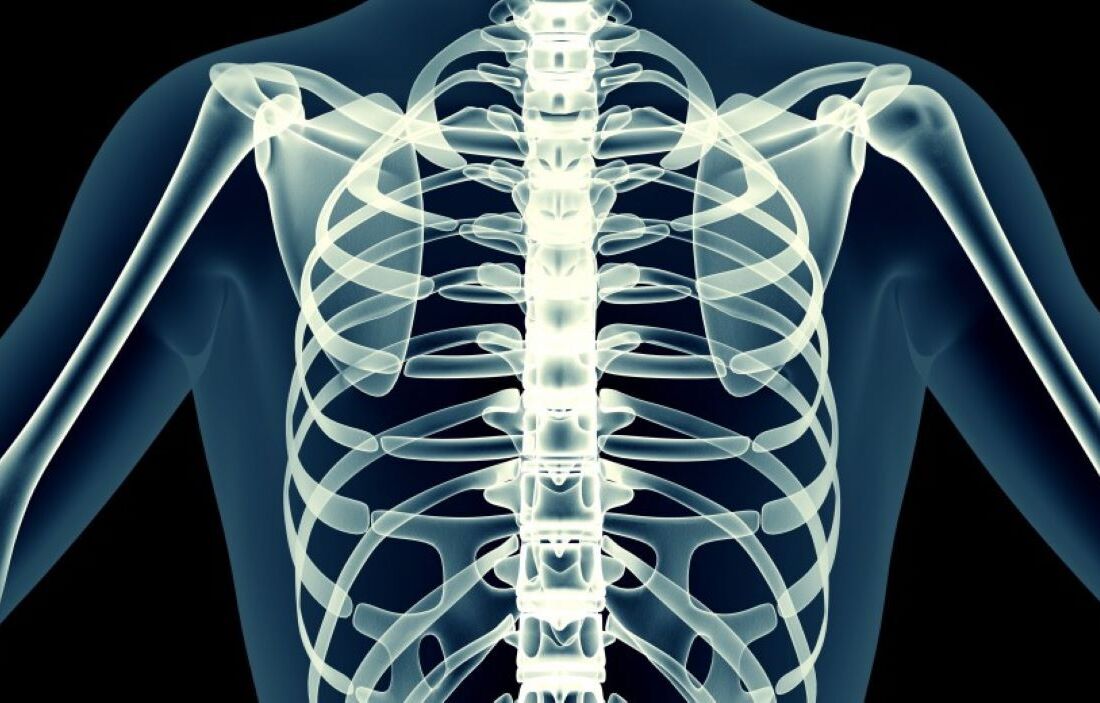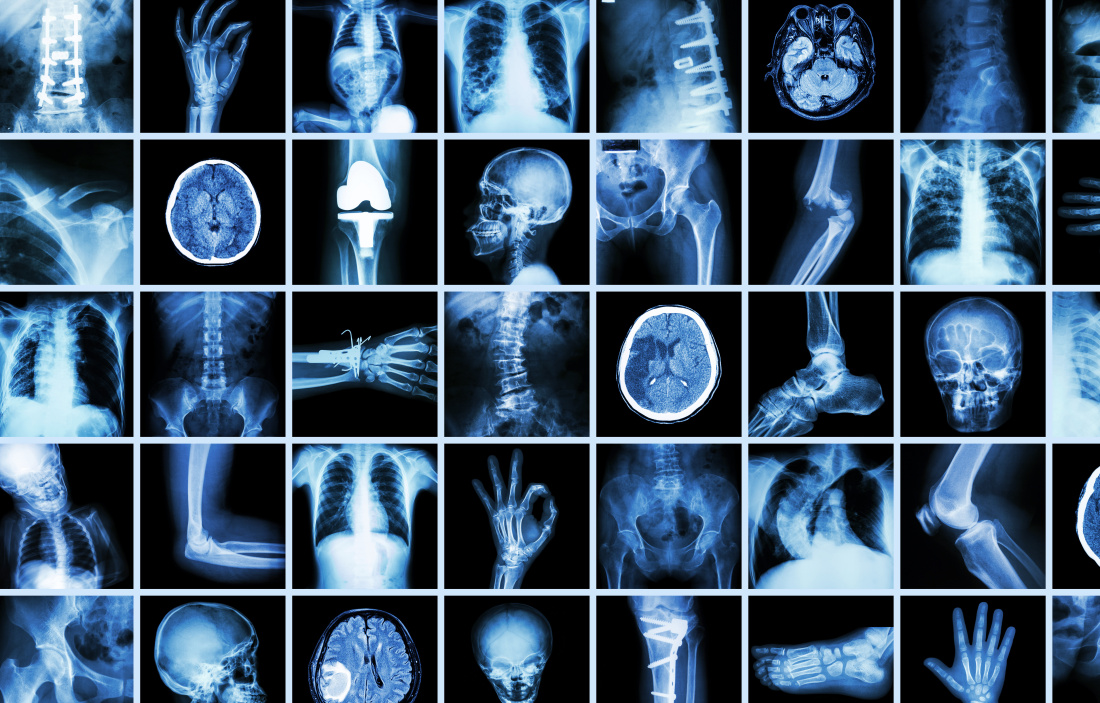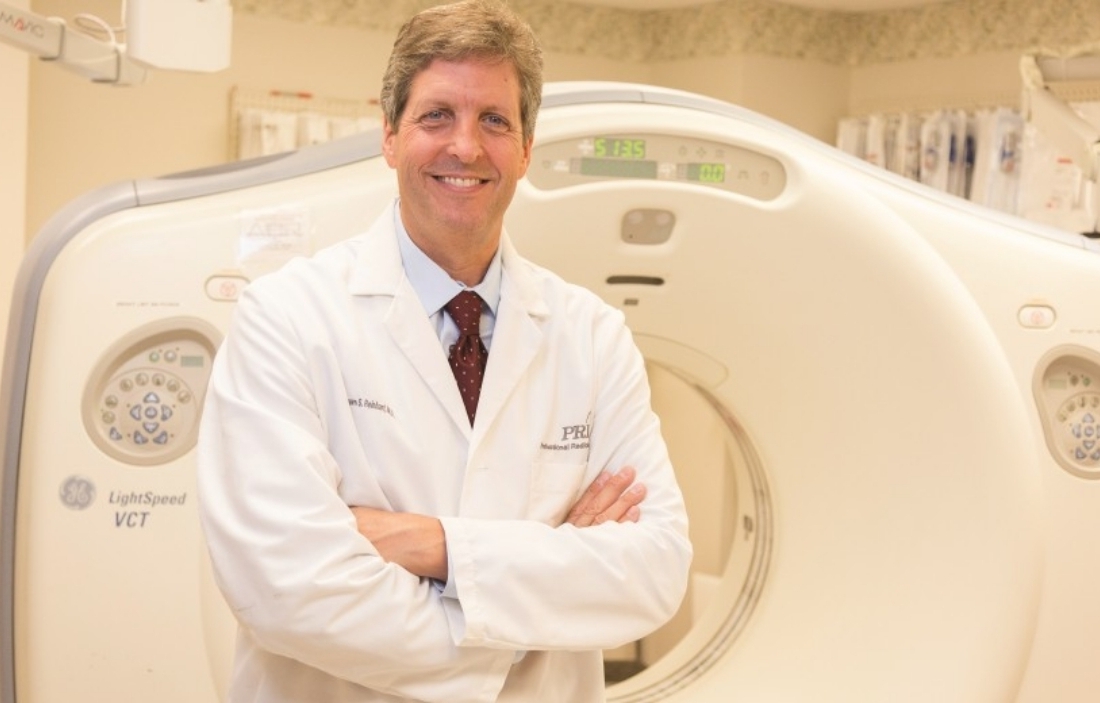 PROVIDING ACCURATE, TIMELY RESULTS
Professional Radiology (PRI) is a full-service radiology practice consisting of board-certified radiologists providing subspecialty expertise to patients, referring physicians, and hospital partners.
Professional Radiology: Dedicated to Quality Patient Care
The physicians of PRI are dedicated to providing the highest quality radiology services.
We are dedicated to continually improving radiology service and establishing
best practice standards.
About PRI
Professional Radiology, Inc. (PRI) is a private practice group of imaging specialist physicians with expertise throughout the specialties of diagnostic and interventional radiology. Our physicians are committed to combining timely, compassionate care with advanced, innovative, cutting-edge technology. PRI has a physician pool large enough to provide extensive sub-specialty expertise with the majority of our doctors having received fellowship training in a particular branch of radiology. The emphasis, however, remains on personal service and quality patient care. We are committed to availability to referring physicians for consultation and discussion to ensure exceptional clinical management of patients. The result is a strong team of medical professionals who provide the highest quality of medical care.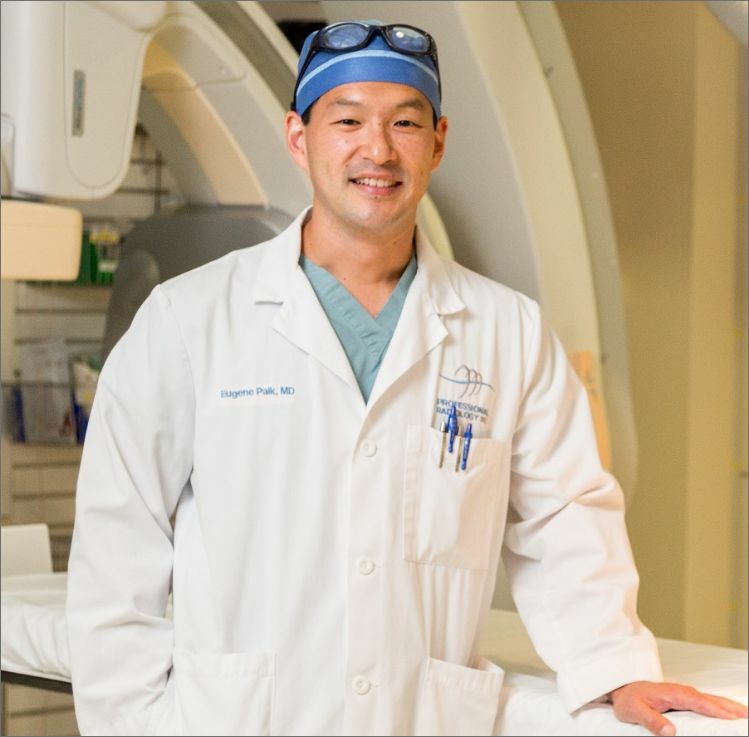 For Patients
What is a Radiologist?
Welcome to the world of radiology, where the expertise of radiologists plays a crucial role in diagnosing and treating various medical conditions.
Radiologists are highly trained medical professionals who specialize in using medical imaging techniques to visualize and interpret images of the human body. They work closely with other healthcare providers to provide essential diagnostic information that aids in making accurate diagnoses and developing effective treatment plans.
Radiologists utilize a variety of imaging modalities, including X-ray, computed tomography (CT), magnetic resonance imaging (MRI), ultrasound, and nuclear medicine, to obtain detailed images of the internal structures and organs within the body. They are skilled in analyzing these images and identifying abnormalities, such as fractures, tumors, infections, or other conditions.
Radiologists play a vital role in collaborating with other medical specialists to provide comprehensive patient care. They communicate their findings to referring physicians, surgeons, and other healthcare professionals, contributing valuable insights that aid in making informed decisions about patient management.
At Professional Radiology, our team of skilled radiologists is committed to delivering the highest standard of care to our patients. With their extensive training, experience, and expertise, our radiologists ensure accurate diagnoses, help guide treatment plans, and contribute to improved patient outcomes.
What is an Interventional Radiologist?
Interventional radiologists are highly skilled physicians who use image-guided techniques to perform procedures that were traditionally done through open surgery. By utilizing advanced imaging technologies such as X-ray, CT scans, MRI, and ultrasound, interventional radiologists can precisely guide their instruments to the targeted area within the body, minimizing risks and promoting faster recovery.
These specialists are experts in performing a variety of minimally invasive procedures.
Interventional radiologists work closely with other healthcare professionals to ensure patients receive comprehensive and personalized care. They collaborate with referring physicians, surgeons, and other specialists to determine the most appropriate treatment approach for each individual.
At Professional Radiology, our team of skilled interventional radiologists is dedicated to delivering high-quality care and optimal outcomes for our patients. With their extensive training and expertise in advanced imaging techniques, our interventional radiologists strive to provide effective, safe, and minimally invasive solutions.
Our Quality
We strive for excellence in the performance and interpretation of diagnostic imaging and image-guided procedures. Our first priority is to deliver the highest quality patient-focused care. To that end, it is paramount to measure the quality of our services on an ongoing basis. We have ongoing Quality Assurance and Peer Review protocols to determine that all radiology services are meeting expected performance goals which are in line with established benchmarks in the discipline of radiology.
PRI's quality assurance program is designed to promote continuous learning among our radiology staff and stimulate new directives for process improvement at all locations. PRI physicians must remain 100% compliant with QA directives.