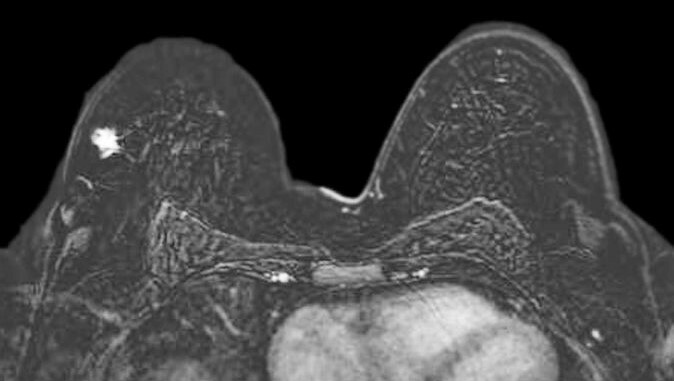 PRI's breast imaging specialists bring decades of experience in the management of both benign and malignant breast disease. Our team is trained in the use of the most advanced breast imaging technology, including mammography, tomosynthesis, diagnostic mammography, breast MRI, and directed diagnostic ultrasound and whole breast screening ultrasound.
Collaboration is important to the success of comprehensive breast care. Our physicians cooperate with breast surgeons, medical oncologists, and radiation oncologists to help guide treatment decisions by integrating breast imaging information across all modalities. Our breast imaging specialists participate in weekly interdisciplinary breast cancer conferences.
PRI radiologists promote best patient care with superior patient services such as:
availability of same day biopsies
immediate consultations with referring physicians
immediate results to patients for diagnostic studies
Our breast imaging specialists have extensive experience in image-guided breast procedures, including stereotactic breast biopsy, ultrasound guided breast biopsy, and needle and radioactive seed pre-operative localization.